In this post we'll breakdown the different types of MCT oil out there and the best place to find them!
MCT Oil, What?
Brain power. Endless energy. Healthy Fats. Increased fat burning. Increased ketone production. The list of health benefits associated with incorporating MCT oil into your diet are endless. But what form of MCT oil is right for you?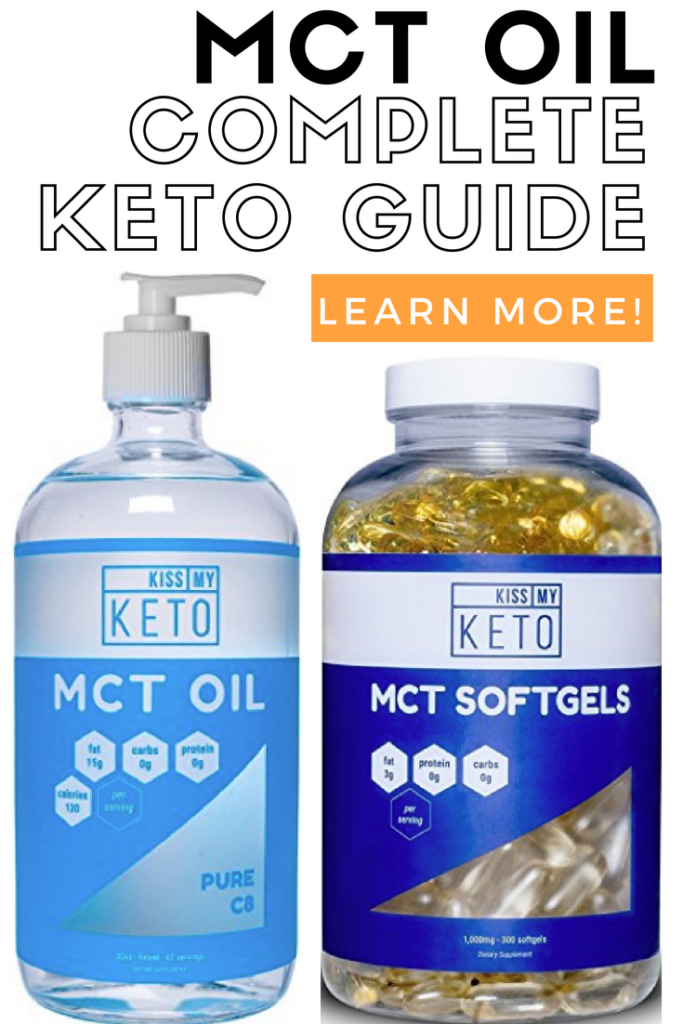 What Kind Of MCT Oil?
Yes, what kind (or, what form) of MCT oil is right for you. MCT oil comes in three different forms:
Of the 3 MCT oil forms listed above, MCT oil powder is the easiest to digest (from personal experience). MCT oil in pill format is easy on the stomach as well, but can produce unfavorable smelling burps. MCT oil (actual oil) can be a little rough on your stomach if too much is taken. I would highly recommend MCT powder for beginners!
What To Look For In MCT Oil
MCT = medium chain triglycerides that are quickly absorbed, metabolized into energy by your liver and provide an instant energy boost via ketone production.
There are four kinds of MCTs: C6, C8, C10 & C12. Because they're the quickest absorbed the body, you'll want to purchase MCT oil that is mostly made up of C8 & C10 for optimal energy and ketone production.
MCT Oils On Amazon
Amazon is the best place to find almost any thing you'll need when following a low-carb, ketogenic diet. Get a 30-day free trial of Amazon Prime here: Try Amazon Prime 30-Day Free Trial