Keto Mac & Cheese!
With nearly 15,000 Pinterest shares, our "recipe of the month" is our creamy, delicious version of everyone's favorite comfort food: classic mac and cheese!
Pro Tip: this recipe is very customizable. If you'd prefer to use blue cheese instead of parmesan, go for it! Be certain to adjust macros accordingly.
Keto Mac & Cheese: Why So Delicious?
The cheese sauce! For this recipe we created a cheese sauce like no other (well, if we had to compare, this cheese sauce is similar to Velveta). With a smooth and creamy texture, our cheese sauce is high in fat, low in carbs and 100% delicious. With only a few ingredients, our cheese blend, heavy cream, spices and almond milk creates the perfect cheesy flavor.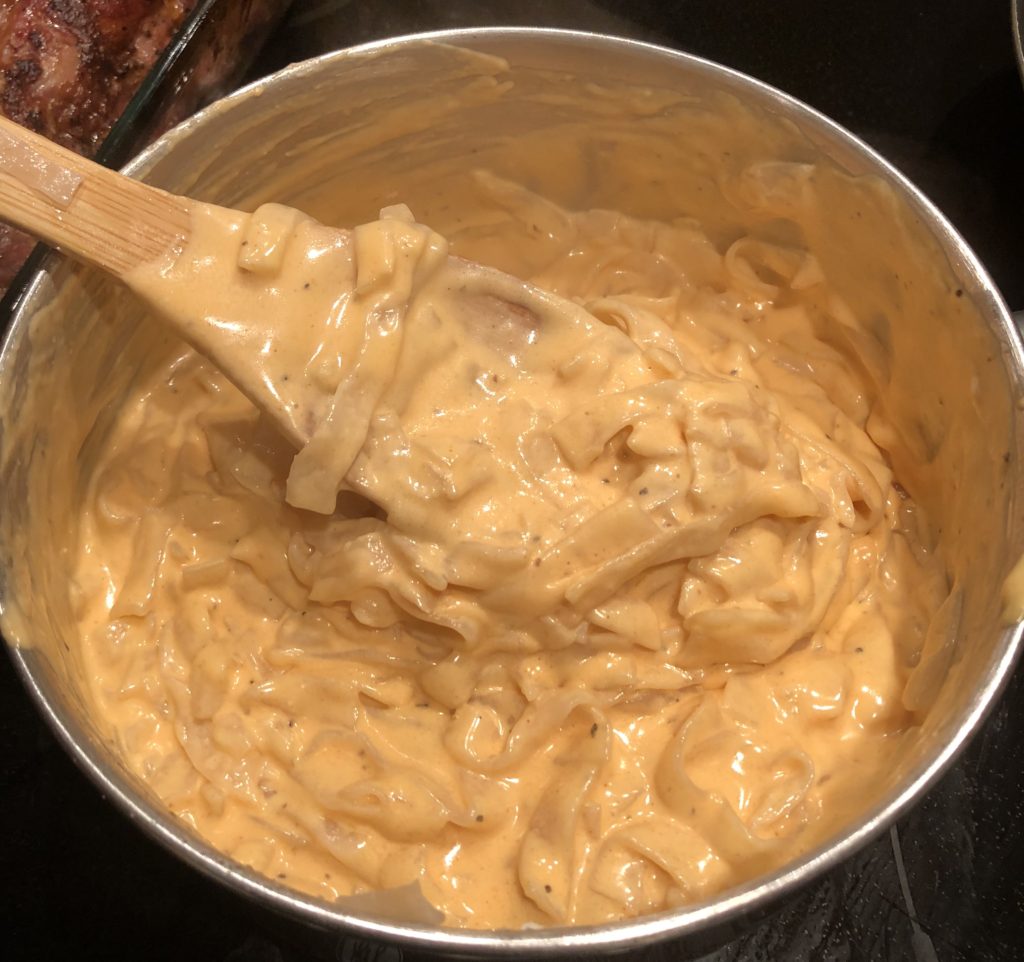 All About Spice
For this recipe, I went for a smoky flavor – something you could eat with keto BBQ ribs and broccoli. To achieve this smoky flavor, I incorporated Hungarian paprika. Hungarian paprika is delicious because it adds a rich and sweet red pepper flavor (with a kick of heat!). Alternatively, you could use regular paprika for a more mild flavor.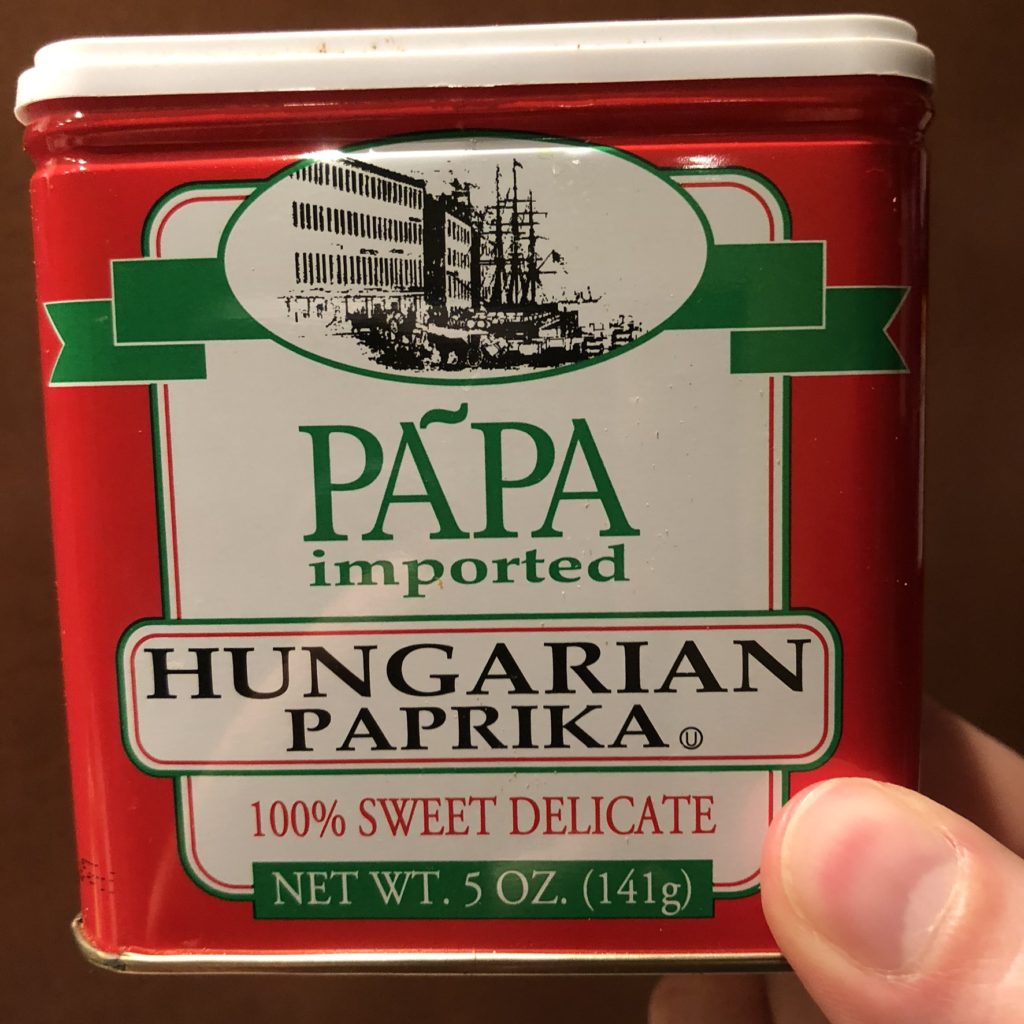 Miracle Noodles Taste Good?
Yes! You read that headline correctly: miracle noodles that actually taste good.
Generally when cooking with miracle noodles, you'll notice a "smell". This smell can be completely eliminated with a quick boil! Boiling miracle noodles removes the smell, and gives the noodles a much softer texture similar to traditional pasta.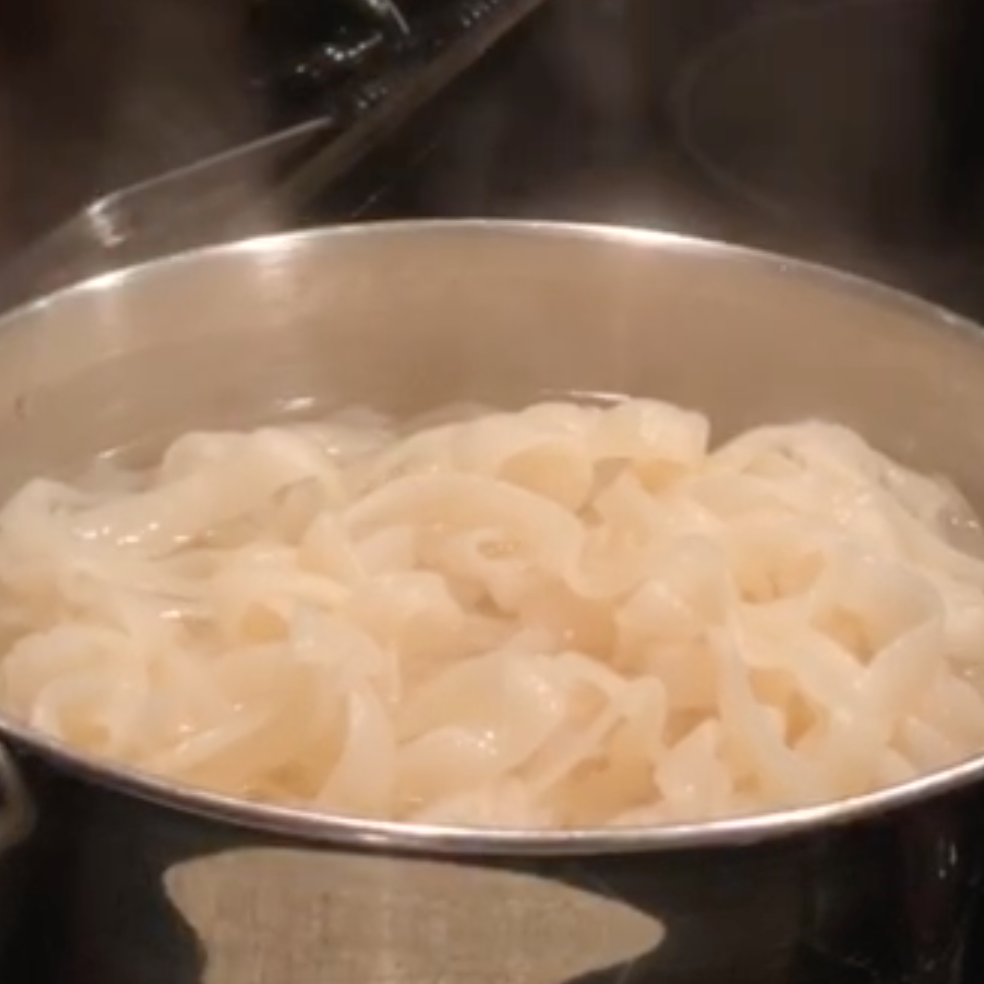 The Best Keto Mac & Cheese (Ever)
For full breakdown of our keto mac and cheese recipe, including macros, checkout the original recipe! Link here and in image below
Keto Mac & Cheese Ingredients
Below you'll find Amazon links for a few items used in this recipe. Of course the cold ingredients must be purchased at your local grocery store
Hungarian Paprika
Any brand of Hungarian paprika will work with this recipe!
Miracle Noodles (Shirataki) 
Miracle noodles are a great shirataki pasta