Looking for the best Keto Thanksgiving recipes?! Look no further!
It's that time of year again; the time when everyone wraps up their year with a season of feasting and (usually) unwanted weight gain. Stay on track this season with our favorite Keto Thanksgiving Recipes!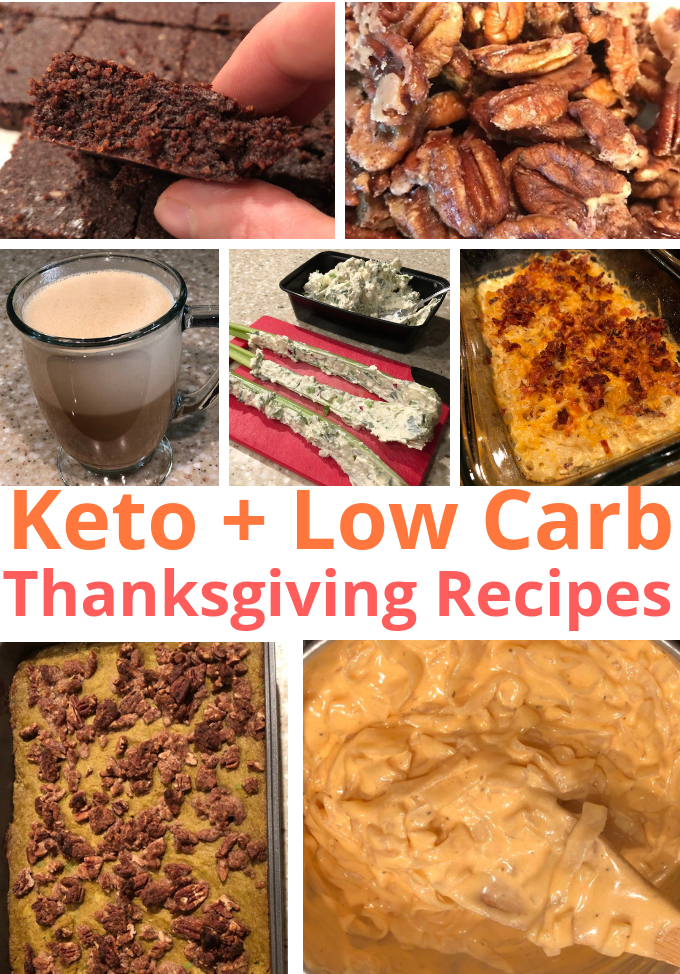 We've compiled the ultimate list of our favorite low carb Thanksgiving recipes. Everything from hearty keto side dishes to sweet and delicious low carb, sugar free Thanksgiving desserts. Also, we've included a few of our favorite keto cooking ingredients to help you get started (all available on Amazon!).
So sit back, relax, and continue on for the easiest Keto Thanksgiving recipes you'll find!
Never Miss A Recipe!
Join our email list to receive:
The latest keto recipes
Keto diet tips
Keto product reviews
Keto Thanksgiving Desserts
Looking for more great low carb recipes to make your Keto Thanksgiving dinner that much more prefect? Checkout all our recipes! 
Keto Thanksgiving Side Dishes
Find more low carb recipes to make your Keto Thanksgiving dinner prefect! View all of our recipes!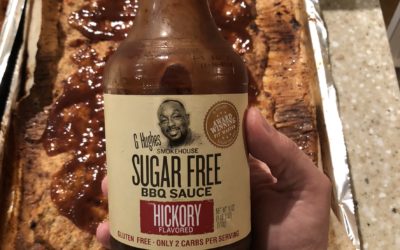 Pizza, Pizza, Pizza We're back again with another awesome recipe for all the pizza lovers out there! Full disclosure: pizza is my ultimate favorite food and what I miss the most from my pre-keto way of eating, so expect more pizza recipes each month....
Never Miss A Recipe!
Join our email list to receive:
The latest keto recipes
Keto diet tips
Keto product reviews